How to Maintain Your AC Unit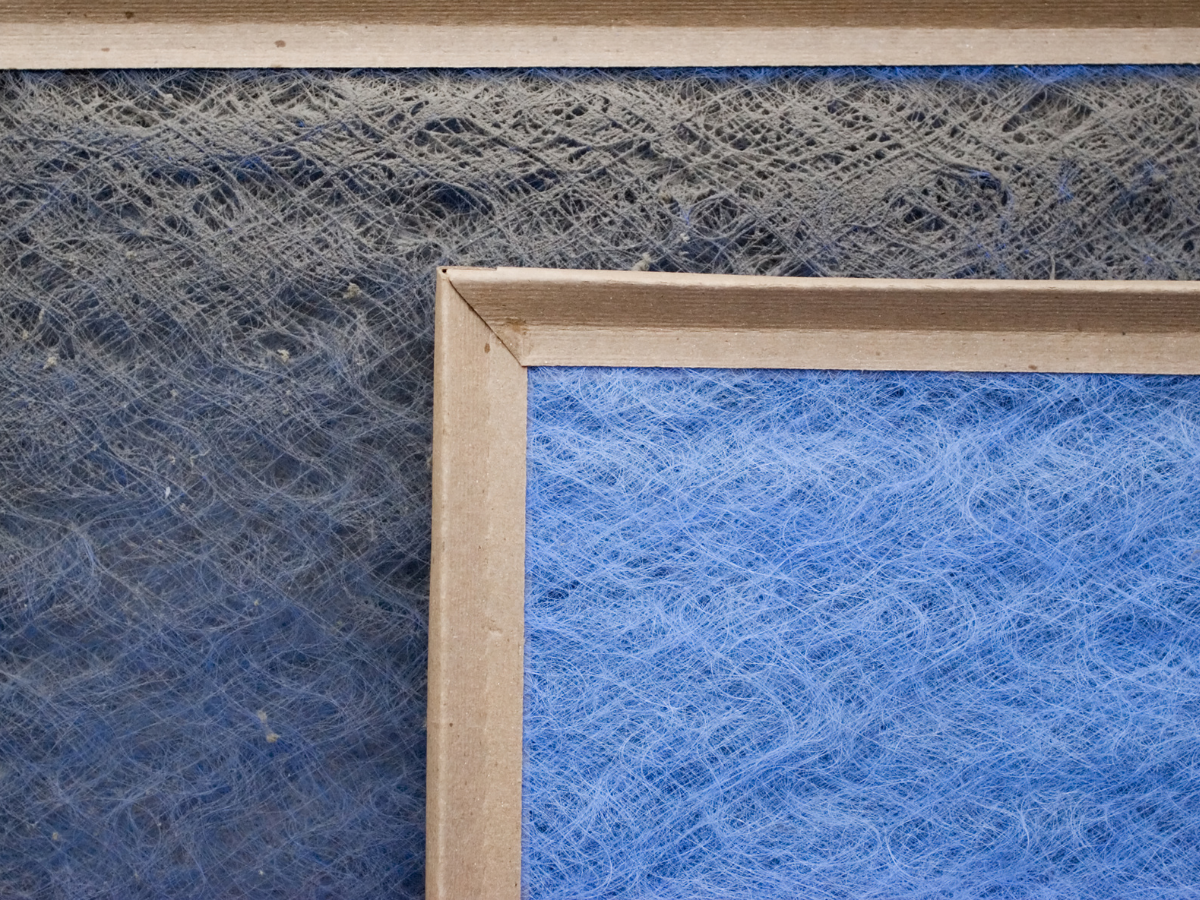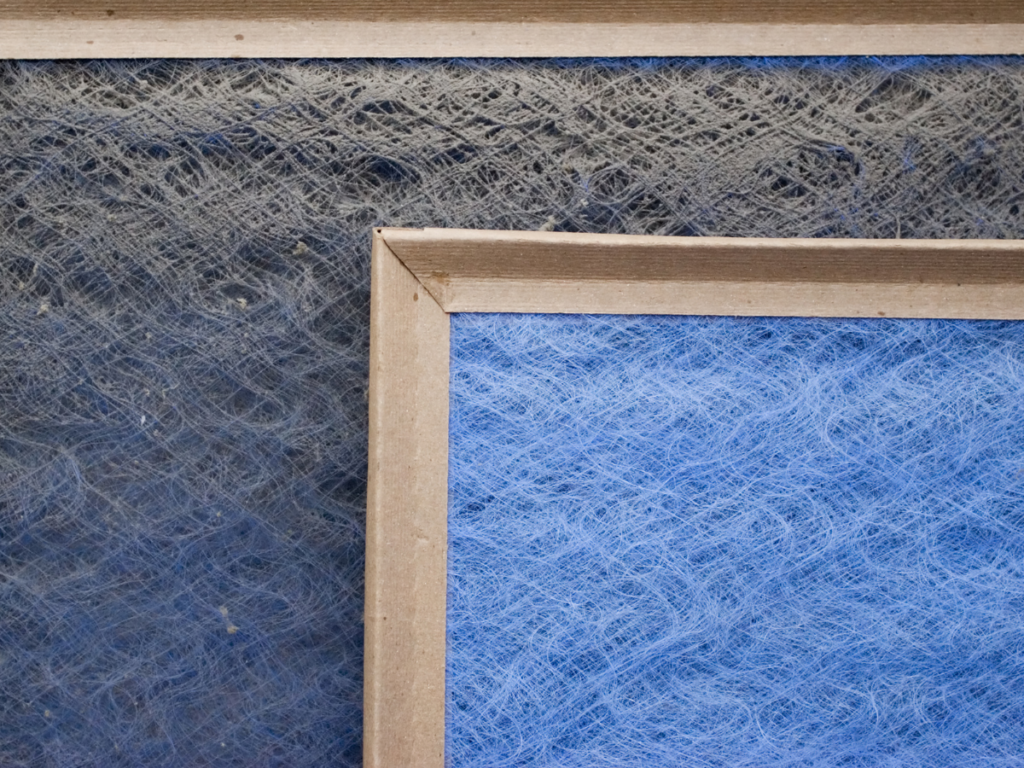 Air Conditioning Maintenance Tips for Floridians
Florida is known for its warm climate and pleasant weather. But the Sunshine State poses challenges for homeowners during the spring and summer. As temperatures rise, keeping the home cool becomes essential to the comfort of its residents. 
During these months, the air conditioning system takes the spotlight. If you have a poorly maintained AC, it can cause problems for you and your household.
Learn how to take care of your air conditioning unit to ensure its performance year-round. Doing this creates an agreeable climate indoors and helps you save on high electricity bills and repair expenses.
Clean and Replace the Filters
Your air conditioning unit's filters accumulate dust and other particles even when not in use. By regularly cleaning and replacing the filters, you prevent debris from getting inside the machine and damaging it. This also makes it easier for the machine to spread cold air throughout your home, using less energy in the process.
Remove Debris from the Condenser
The external parts of your air conditioning unit are more at risk of wear and tear. Check your condenser for items that can compromise its performance. Remove weeds, leaves, and other debris from the condenser area to prevent them from entering the machine and damaging it. Give the condenser at least two feet of clearance to avoid operational issues. 
Check and Clean the Ductwork 
Replacing filters and cleaning the condenser won't prevent dust and other allergens from gathering in your air conditioning unit's ductwork. This debris pollutes it and will affect your home's air quality, triggering allergies and asthma attacks. It can also increase electricity bills as it makes it difficult for air to get through the machine. Clean your ductwork once a month to make sure it is clear of dust and allergens. 
Cover Windows and Close Entryways
The upkeep of your air conditioning unit is also dependent on how you maintain your home. Check your windows and other entryways for cracks and holes. High electricity bills are often caused by leakage. Additionally, examine your rooms when the machine is on. If they are getting cold, it might be because the air is escaping somewhere. 
Hire a Professional for Long-term Upkeep
Although the day-to-day upkeep of your air conditioning unit doesn't require professional intervention, you still need to hire an expert to conduct yearly maintenance checks. Like other robust machines, your air conditioning unit will experience wear that only experts can identify. 
Professional services provide high-quality repairs that extend your air conditioning unit's lifespan. 

They identify minor issues before the problems worsen, saving you the trouble of dealing with a broken machine.

They advise you on using your air conditioning unit efficiently to get maximum performance without increasing your monthly bills.
Make sure your home is a comfortable climate year-round. FL-Air Heating & Cooling is a family-owned business that provides Floridians with affordable solutions, including 24hr service Monday – Friday HVAC repair services. Let us help you maintain your home with our team of professionals. 
Get in touch with us to learn more about our services.