Measuring Humidity: Finding the Right Setting for Your Tampa Home & Why It Matters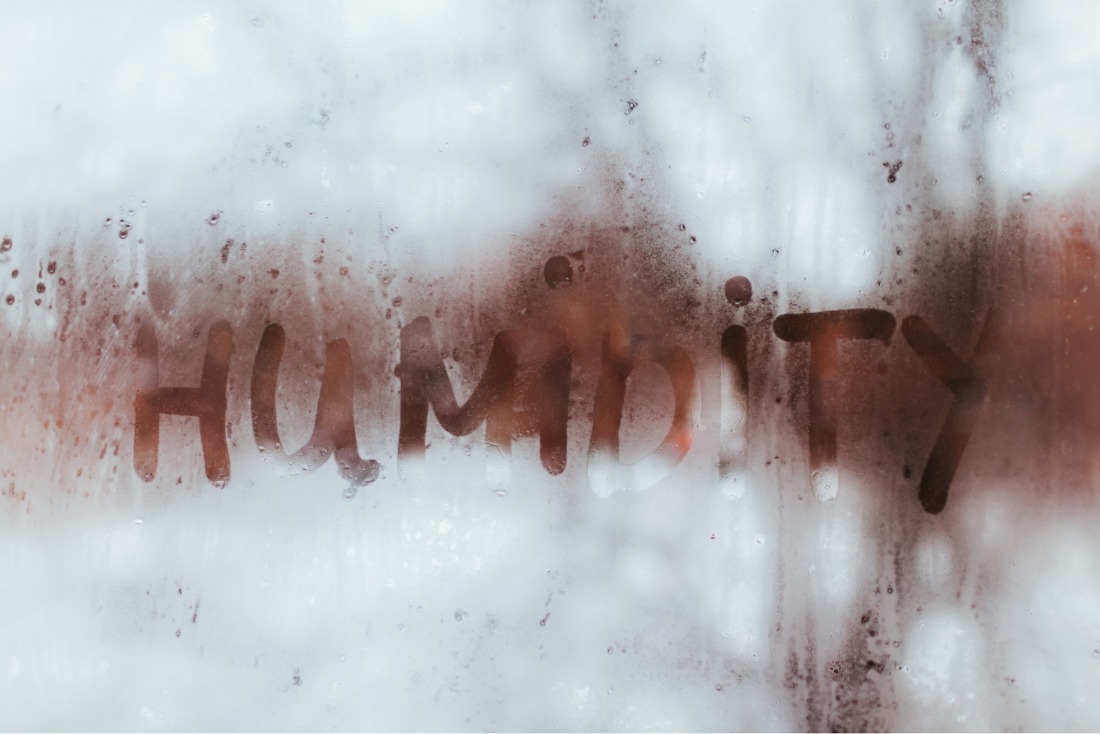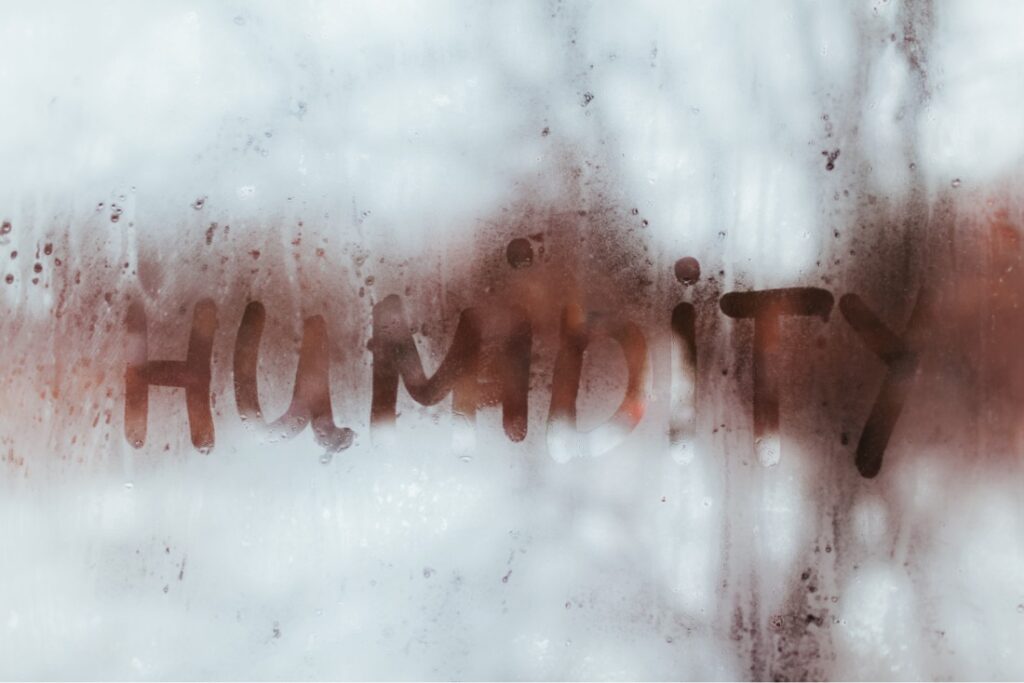 In Tampa, FL, when considering the climate in your home and your preferred comfort level, indoor humidity probably isn't the first thing that comes to mind. However, humidity levels that measure outside of ideal levels (40% – 60% in the summer/30% – 40% in the winter) could create issues you may be overlooking. This article will provide some helpful tips on what to look for, so you know when it is time to call your AC repair service.
A Basic Humidity Test
First, let's take a moment to explain how you can test the humidity level in your home, in just a few simple steps, from the comfort of your couch using this ice cube method.
Step 1: Pour a glass of water
Step 2: Add a few ice cubes to the water
Step 3: Wait several minutes to see if condensation forms on the glass
If condensation does form, it could mean that the humidity levels in your home are too high. In the alternative, if condensation does not form, it could mean that your humidity levels are too low. Keep in mind the simplicity of this test is intended only to provide a basic idea of the humidity levels in your home. For a more accurate measure you could use a hygrometer, which measures temperature and humidity in the same device.
Now that you have a basic idea of the humidity level in your home, it is time to address what needs to be done, if anything.
High levels of Humidity in Your Home
Humidity is moisture. High levels of moisture can have a negative effect on the home as well as its occupants by creating an undesired "feels like" temperature that doesn't reflect the set temperature on the thermostat. As a result, high humidity levels can make your home feel sticky, muggy, and unpleasant. It can also prevent your doors from opening or closing with ease and may even cause wooden furniture or flooring to warp. Extreme cases of moisture may cause mold growth that could be detrimental to your health and need further addressing by the appropriate professionals.
Low Levels of Humidity in Your Home
Low levels of humidity can create dry conditions within the home leading to higher susceptibility of airborne illnesses, respiratory system aggravation, dry and flaky skin and even cause structural damage within the home itself. If you feel that the humidity in your home may be too high or too low, it may be time to give your heating and cooling repair service a call and see what options are available to you. You can send us an appointment request directly through our website or call our offices at 813-800-2665.
How to Adjust the Humidity Levels in Your Home
Finally, now that you know some of the ramifications of humidity that is too high or too low, let's discuss a few ways to increase or decrease humidity levels to create an environment that is just right for you and your loved ones.
A few simple suggestions you could implement to decrease the humidity in your home would include using an exhaust fan frequently to help manage excess moisture, keeping your air filters clean by changing them frequently (we recommend once a month, especially with pets or smoking in the home), or adding some house plants to your home to help absorb excess moisture.
A few simple suggestions you could implement to increase the humidity levels in your home would include showering with the door open or even just leaving the shower run hot to create steam, and in turn increase humidity, boiling water on the stovetop is also an easy, everyday option to help increase humidity levels within the home.
Most commonly, customers check the thermostat to see if it is maintaining the set temperature. If it is, they're happy and do not give it another thought, and if it isn't, they call us, FL-Air Heating & Cooling. Our highly skilled technicians are available to evaluate and address any humidity concerns you may have. Send us an appointment request or call our offices at 813-800-2665 and see why we are your chosen and dedicated Tampa HVAC solutions provider.