AC Repair vs. Replacement: When to Repair and When to Replace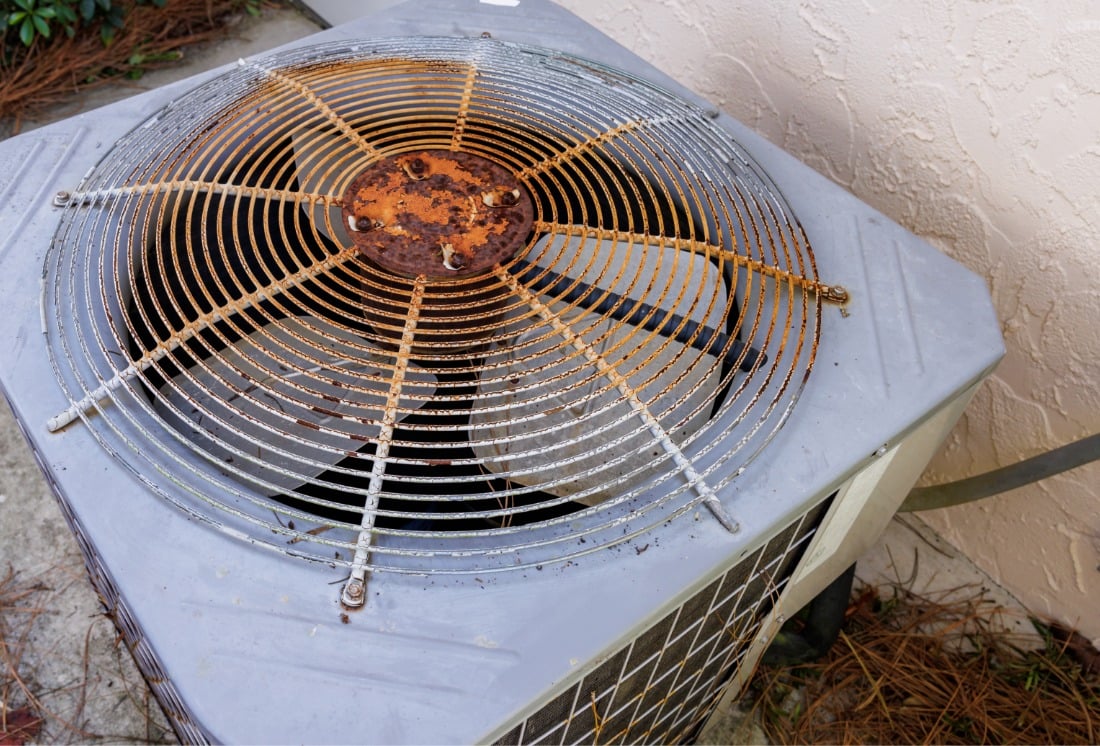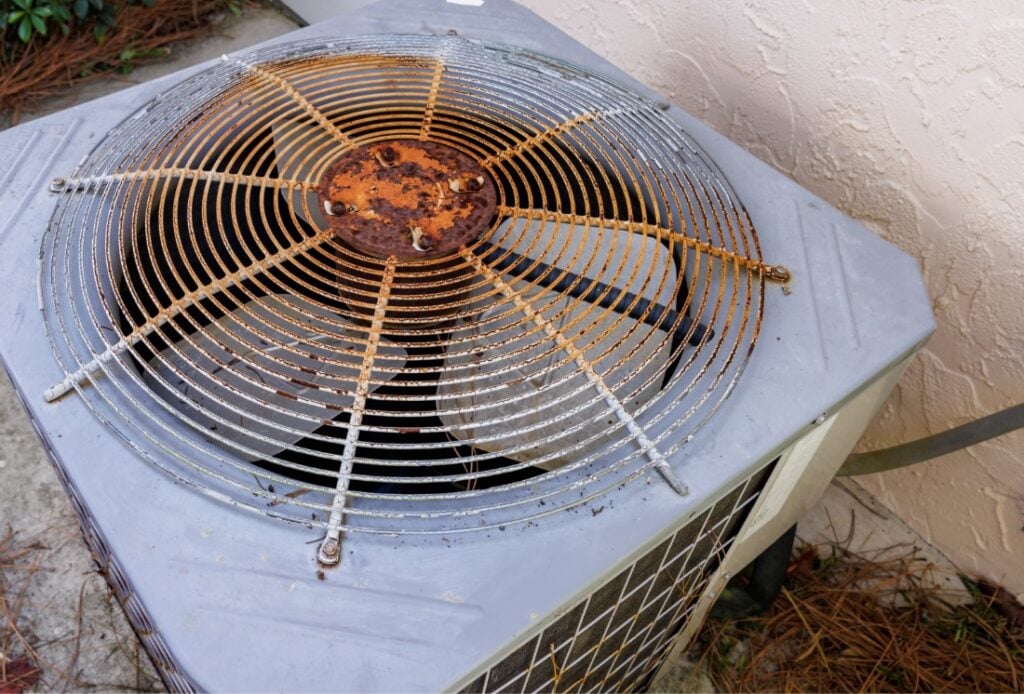 Every homeowner in Tampa knows how essential a functional AC system is, especially during the sweltering summer months. But what happens when your air conditioner starts showing signs of trouble? At FL-Air Heating & Cooling, we understand that deciding between repairing your current system and investing in a new one can be daunting. In this post, we'll walk you through some key considerations to help you make an informed decision.
Signs of Significant Wear and Tear
Look out for signs of extensive wear and tear on your AC system. Odd smells, unusual noises, and an inability to maintain a consistent temperature are all potential warning signs. If you have an older AC system (typically 10-15 years or more) showing the symptoms above, it might be time to consider a replacement.
Cost Considerations: Repair Expenses vs. Replacement Investment
A helpful guideline when assessing costs is to consider whether the AC repair expenses exceed 50% of your current unit's value. In such cases, investing in a new system may be more practical. It's also essential to factor in the frequency of repairs. If you frequently call for repairs, it could indicate that your system is outdated. Regular repairs can lead to mounting expenses and inconvenience, particularly during hot weather. You can consult an FL-Air Heating and Cooling HVAC professional to evaluate your AC unit's overall condition and provide estimates of any future repair costs if you decide against replacing it now.
Factoring in Potential Energy Savings with a New System
Modern air conditioners are far more energy-efficient than their older counterparts. Upgrading to a new and efficient HVAC system could lead to considerable savings on your energy bills, making it a worthwhile investment in the long run. FL-Air Heating & Cooling provides free estimates for new and replacement air conditioning units. We supply top AC equipment brands like Rheem, Trane, Amana, and ComfortMaker.
How Much is this Going to Cost Me?
At our company, we understand that every homeowner has unique needs when replacing their Air Conditioning System. Therefore, we do not offer a standard pricing model as the price varies depending on several factors. These factors include the home's square footage, the brand of the AC system chosen, its SEER rating (seasonal energy efficiency ratio), and other features the unit may have, such as variable speed, dual speed, or single speed. There may also be significant rebates available on the more efficient systems.
Other factors affecting the cost and estimate include duct system modifications, replacements, drain line repairs, or dealing with existing electrical issues. Considering the size of the existing ducts when replacing A/C systems is essential, as they play a crucial role in the system's performance. If the air ducts are not correctly sized or in poor condition, it may be necessary to consider cleaning or installing a new duct system.
Financing
We understand that A/C systems tend to malfunction at the most inconvenient times, especially when finances are tight. That's why we offer financing options through Synchrony and GreenSky. Applying is easy and convenient – visit our website and complete the online application from the comfort of your home. The application process typically takes only a few moments from start to approval.
Choosing a Reputable AC Contractor
Choosing a reputable AC contractor is crucial to ensuring your home's comfort and the longevity of your air conditioning system. A trustworthy contractor doesn't just provide you with efficient installation, repairs, or replacements; they also offer invaluable advice and recommendations tailored to your specific needs and circumstances.
A reputable AC contractor will be fully licensed and insured, providing you with peace of mind during any work they undertake. They should be able to provide references or have a history of positive customer reviews, such as those seen for FL-Air Heating & Cooling. Look for contractors who offer detailed, written estimates so you can clearly understand the work involved and the associated costs.
Choosing the right AC contractor can save you time, money, and potential headaches. So, take your time and do your due diligence when deciding. Your requirements, budget, and satisfaction should be the top priorities of any reputable AC contractor.
Warranties
FL-Air Heating and Cooling guarantees exceptional customer service throughout the installation until the final inspection. Our Customer Service Pledge sets forth the high standards we maintain. We also provide 10-year parts and a 2-year labor warranty for each installation, plus two years of free bi-annual preventative maintenance. The first maintenance is scheduled six months after installation and will be repeated every six months for the following two years.
We're Here to Help You Make the Right Decision
The decision between AC repair and replacement is significant, and making an informed choice is important. At FL-Air Heating & Cooling, we're committed to helping you understand your options, considering the age and condition of your system, the cost and frequency of past repairs, the potential for future repairs, and the possible energy savings with a new system.
Call Us Today at 813-800-2665 for a free estimate on new replacement air conditioning equipment from quality brands. We're here to ensure your AC decision-making process is as smooth and stress-free as possible. Your comfort is our top priority. Stay cool, Tampa!